The "primary" to select the Conservative candidate for the Rochester & Strood by-election
has flopped with just 5,688 people taking part
in the budget-busting publicity stunt out of a possible 75,000.
Not only did they get a turnout of less than 1 in 10, those that actually bothered to take part couldn't make their mind up which of the two candidates to vote for with the result that the "winner" beat her opponent by just 0.88%.
At least three lawyers specialising in electoral law
have said that this Tory publicity stunt should be classed as election spending
and they've almost certainly exceeded the £100k election spending limit already just with this publicity stunt.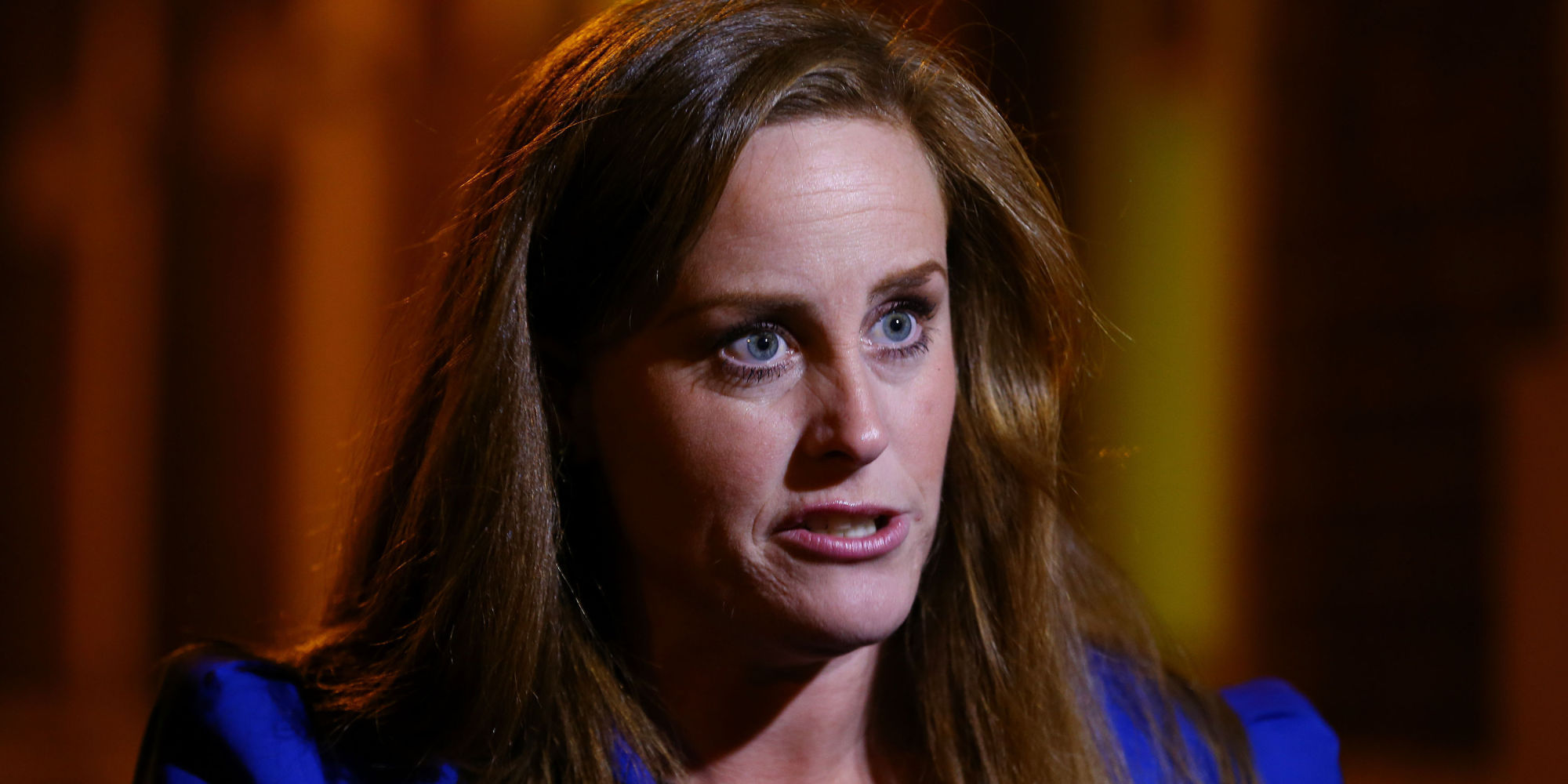 Conservative candidate Kelly Tolhurst ... never seen in the same room as Nikki Sinclaire. Just saying!