UKIP
has announced
that it intends to contest 7 seats in the Stormont elections in May next year.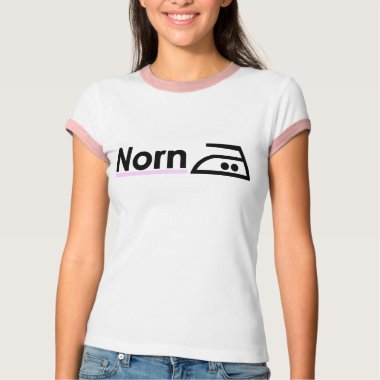 It's great that UKIP, which has one councillor in the province, is doing its bit to normalise politics in Northern Ireland but I really couldn't predict whether we will see success in those elections or not.
My gut feeling is that our ridiculous anti-devolution policy will put off a lot of potential voters who won't vote for direct rule from London again and that our even more ridiculous "Britishness" policy will put off eurosceptic Northern Irish voters that don't buy into an outdated concept of enforced British nationalism that borders on cultural imperialism.
But the Northern Irish are a strange lot and there will be a lot of unionists that are looking for an alternative to the sectarian unionists that may be attracted to UKIP. Then again, the Conservatives stood there in the general election and bombed so maybe they're not yet ready for a London unionist party in Northern Ireland.
UKIP hasn't tried to crack Northern Ireland before so it's worth a punt. I'd suggest putting most of the money the party was planning to waste standing anti-devolution candidates in the Scottish and Welsh elections into a decent election campaign in Northern Ireland.